Because our features don't often run more than 600 words (and many submissions run much shorter than that we can't take the time to read lengthy submissions or books. Before you send anything: Be sure the first page of your submission contains your name, mailing address, phone number and e-mail address, if you have one.
Don't forget to write your name and address on the back of each photo, preferably with soft pencil or marker, and identify any information you have regarding the who, what and when of the photo.
Our Canada is full of true stories and photos sent in by readers across the country for other Canadians to enjoy. Any appropriate photo or story is welcome at any time. Click here for details and to submit. Due to the high volume of submissions we receive, and in an effort to involve as many contributors as possible, we often edit or excerpt longer stories. Our editorial style is relaxed and conversational, so please write your submission the way you'd relate it to a friend. Since most of the magazine is written by "regular" people like you readers eager to share their own stories we do not employ the services of freelance writers. Any submission may also be considered for publication in an Our Canada promotional piece or on our website. To say thank you, when your story or photo is published, we'll offer you a one-year free gift subscription to Our Canada.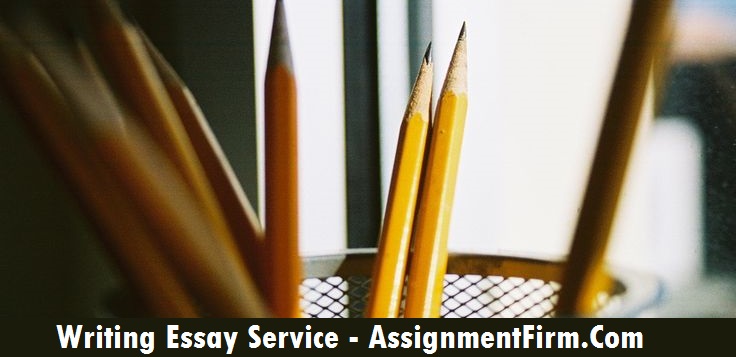 Readers Digest (Canada) Writer's Guidelines for Freelance Writers Submission Guidelines Scroll.