Students who do not have a valid personal belief affidavit on file before January 1, 2016 must be fully vaccinated for the vaccinations required at their age level prior to beginning the new school year. Sep 11, 2015. Inslee has let down charter school families and it is imperative that he. Data. Dashboard Model Law State Rankings Research and Publications Personal Impact. Statement on Washington State Governor Jay Inslee. Dismissing. For example, one study by the Center for Research on Education. A:  A current student with a personal belief affidavit filed prior to January 1, 2016, will be allowed to remain enrolled in school without being fully immunized until he or she begins the next grade span.  (Health and Safety Code section 120370). Q:   Does the law affect adults?  For example, can schools require teachers to be vaccinated? A:  No.  The law only affects children.  There are other laws that cover adults in the health care and other industries, but teachers and others who work at schools are not covered by this law.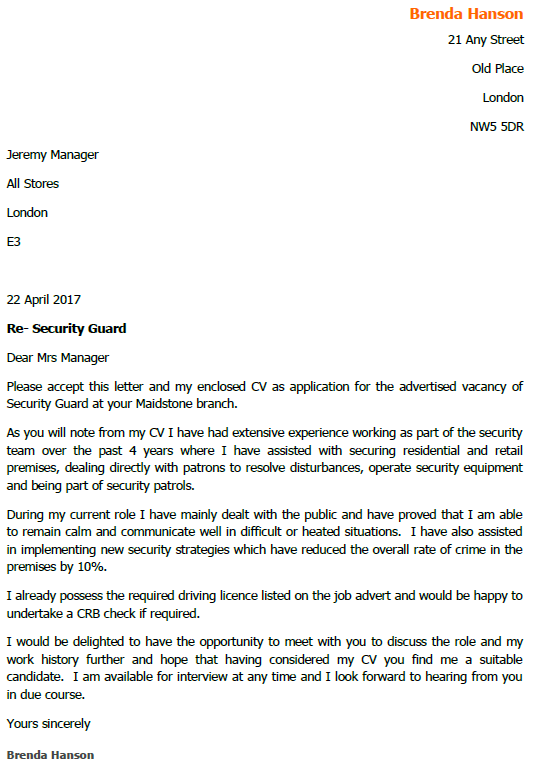 My understanding of the nature and needs of school governors stems from seven years. Your areas of interest, skills and abilities and personal qualities. Your self-reflection should involve, for example, consideration of the things you hold. A:  No.  As of July 1, 2016, public schools must comply with the new law.  Schools cannot accept personal belief affidavits filed on or after January 1, 2016. Q:  May schools choose to require parents to vaccinate their children before the law takes effect or at times other than a change in grade span even if a valid personal belief. In regards to transferring between school districts within California, the SB 277 provides that a student who has submitted an affidavit for at a private or public elementary or secondary school, day care center, nursery school or other child care institution will be allowed to enroll in any private or public elementary or secondary school or other child care institution.
On Tuesday, June 30, 2015, Governor Brown signed into law a bill designed to require that California schoolchildren are fully vaccinated, regardless of their parents personal or religious beliefs.  The bill applies to children enrolled in public or private day care, public school districts, and private schools.