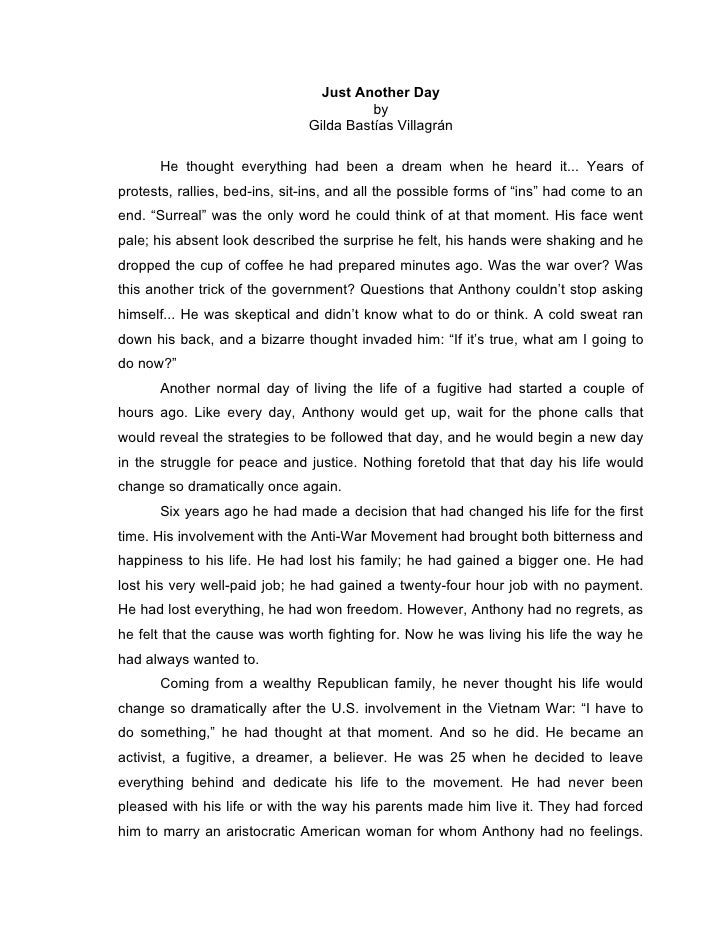 6, think of the consequences. What will happen, if you don't do your homework? Will you get a bad grade? Will your teacher be disappointed in you? If none of these things seem to apply to you, remember that homework is to help you learn, which everyone ultimately wants.
Ask your teachers while they are available: they're there to assist you. Let them help you. Put the hardest homework at the top of your list. Why? Well, this allows you to kick it up a notch! If you are going to listen to music, try to listen to classical music or instrumental songs. Or if classical isn't for you, just pick quiet songs that you don't know, and start working, so you don't get caught up in the words. Then stay in a quiet room where you know you won't get distracted. Keep a timer for every 30 minutes to an hour, so you know how long you've been working and can still keep track of time.
Find someone to sit with who is quiet and focused. This will help you feel comfortable working, because someone else is working along with you. Just be sure not to end up talking more than working.
It's easier to concentrate on your homework when you don't have clutter in your workspace. Take 5 minutes to tidy up your immediate area before you get started. Don't go on a cleaning binge as a way to procrastinate.
To re-kick-start an answer: Read what you have already written/or have done to check it, and see what flows from there', to lead your thinking to your next thought/step, and so on. Go on your favorite website, or even dedicate yourself to a great project you've always been wanting to do. Take advantage of any holidays or vacations that may be coming near as a motivator.